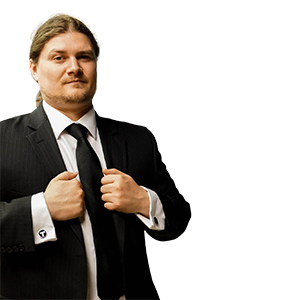 Hello, my name is
Carey Martell
. I write books and tutorials about entrepreneurship, the entertainment industry and digital marketing. This is my blog, where I post my thoughts, guides and tips.

I'm the Chief Executive Officer of Martell Broadcasting Systems, Inc.
I formerly served as the Vice President of Thunder TV, the internet television division of Thunder Digital Media.
I often consult for companies looking to break into digital media. Feel free to contact me with any questions!
If you want to hire me as a consultant click here to see my consultation packages.