This is a sub-section of Part 2 of my expose. All the same legal disclaimers apply, which you can read here. To eliminate redundancy I am not repeating them here, but it is intended for readers to first read these legal disclaimers before proceeding.
I found some threads within the Progressive Yamhill group that distress me. I think it could be an indication that some kind of embezzlement is taking place.
The conversations are incredibly long for Facebook posts, and are specifically about urban development and affordable housing, which many of the members of Progressive Yamhill are on committees for, or have ties to people that do, related to these things.
They are talking about public policy, potentially spending tax money into these areas, in back-channel, not publicly disclosed communications between people who are real estate agents and land developers, people who work in financing at places that deal with these industries and so on. I believe this is extremely shady and unethical.
Before we get into the thread, these are the participants. I'm not entirely sure who some of the individuals are, so if you have a tip please let me know in the comments of this article at the bottom or by sending me a message via my Contact form.
As I've mentioned before, I am an independent reporter. I am not part of any other media organization except my own small company. These articles expose over a thousand people as part of what I believe to be a criminal conspiracy and I anticipate they will try to sue me for libel despite all the evidence I show here. In reading my past articles, you will see they have already discussed suing me for libel over my past articles criticizing their activities, as they want to censor me. If you'd like to contribute to my legal defense fund so I may continue reporting on their activities, this is a link to my donation page. (Gofundme deplatformed me so I switched to GiveSendGo). Thank you and I hope this article informs you in a way that the Newberg Graphic has not.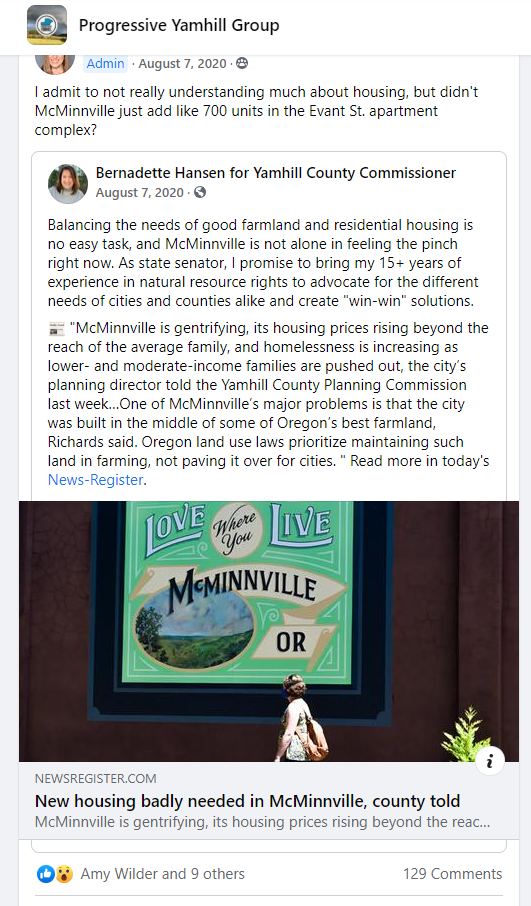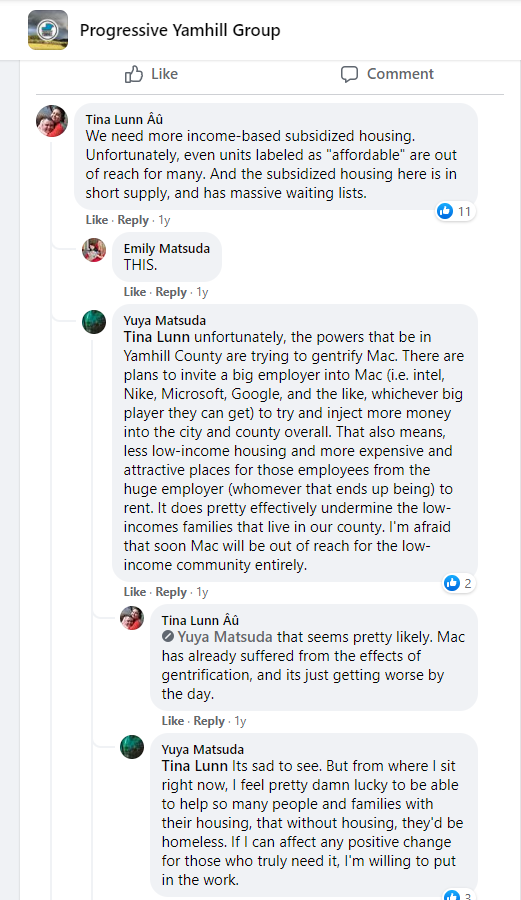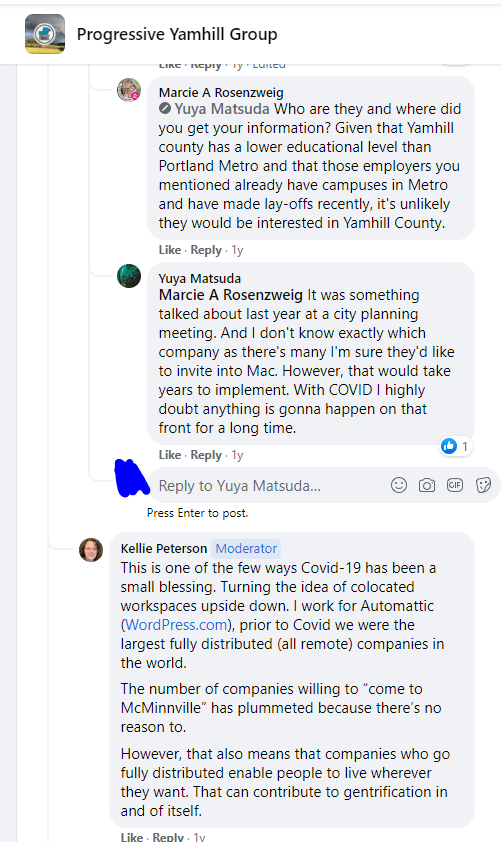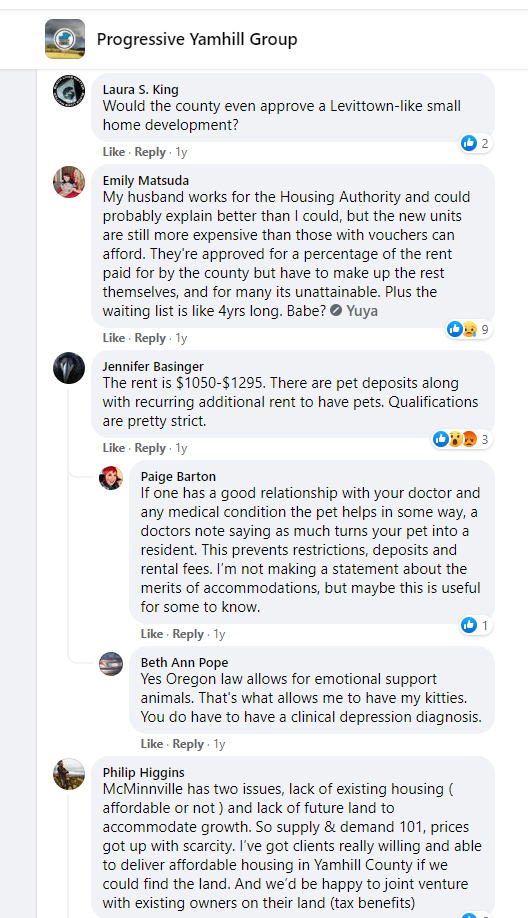 I just want to highlight this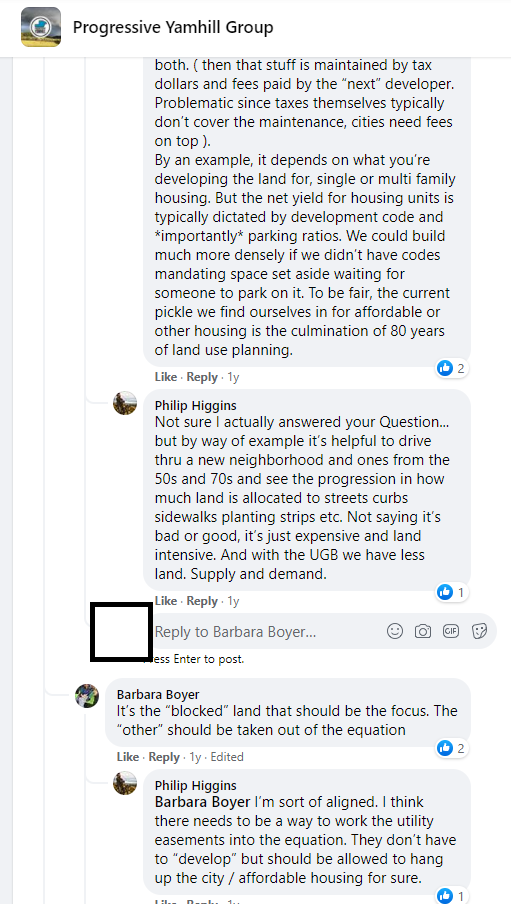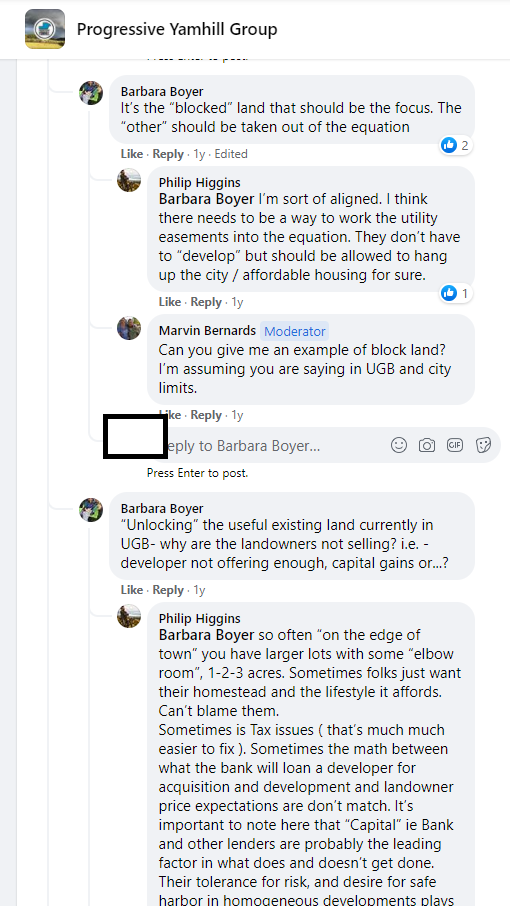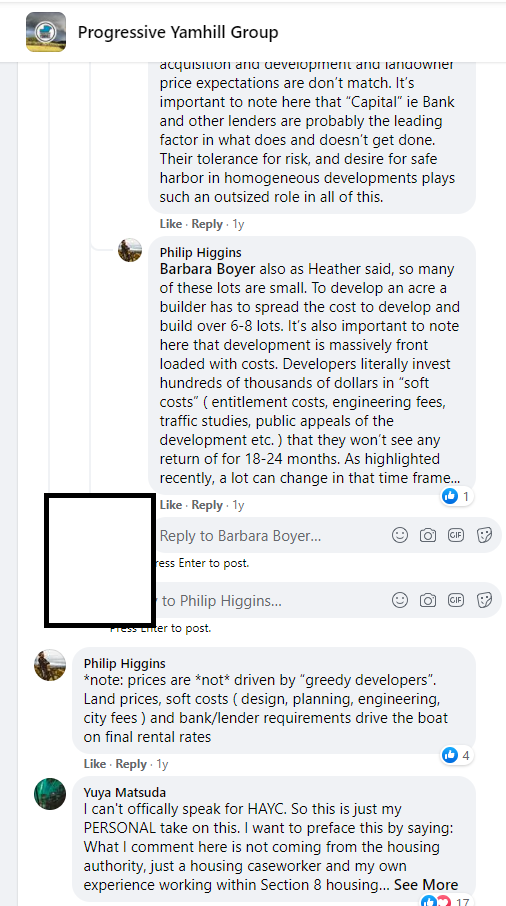 Oh you you can't "officially" speak for HAYC, huh? And yet, here you are, speaking.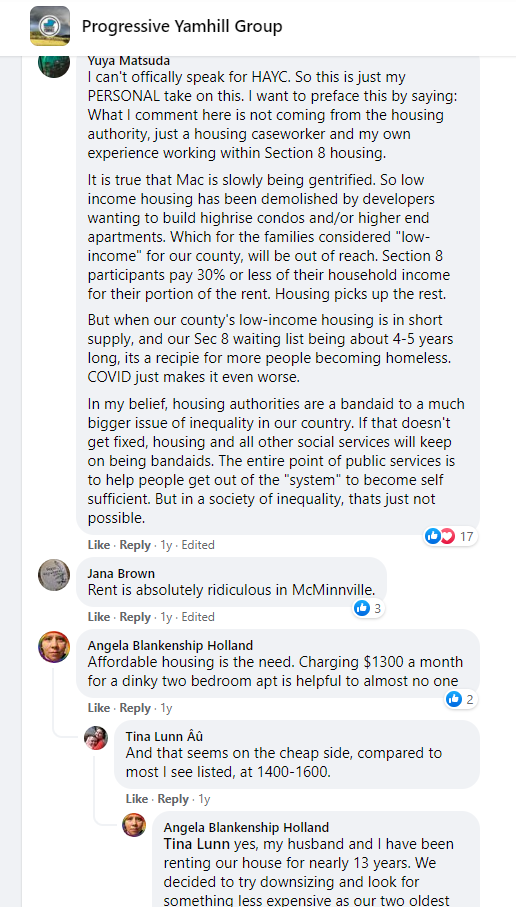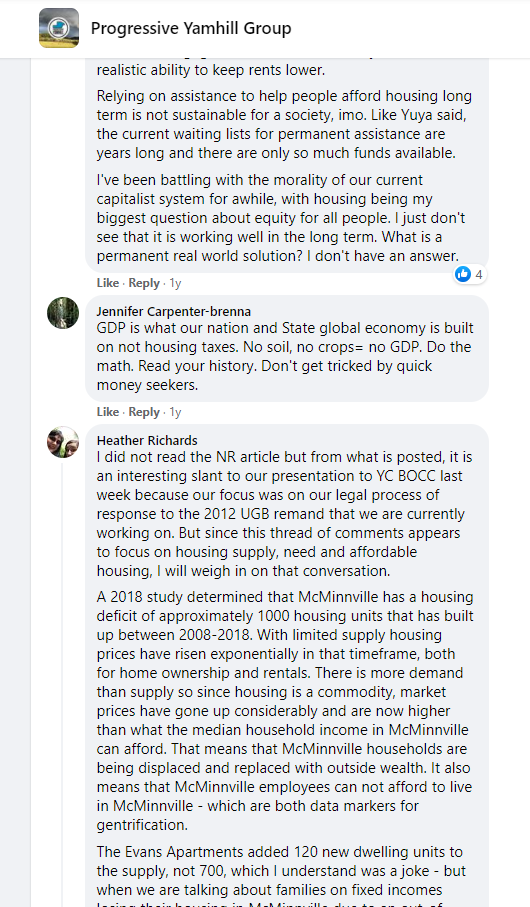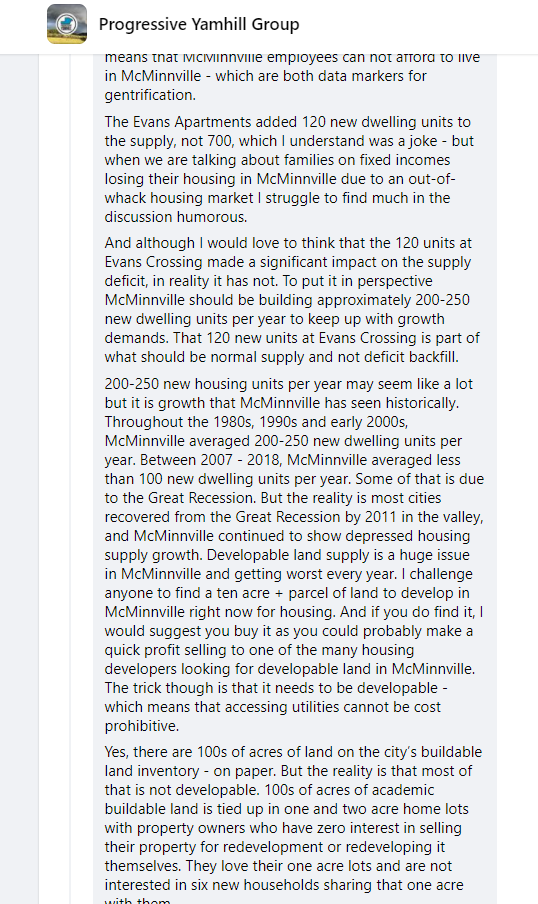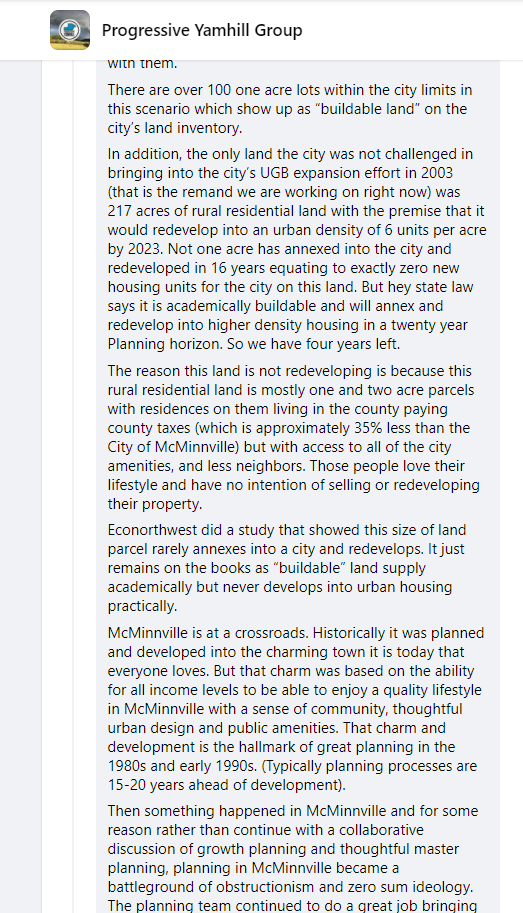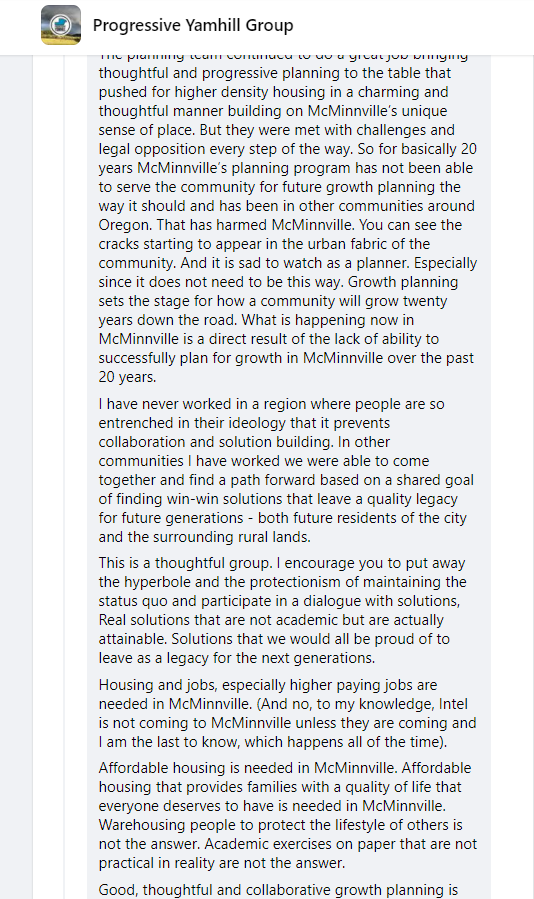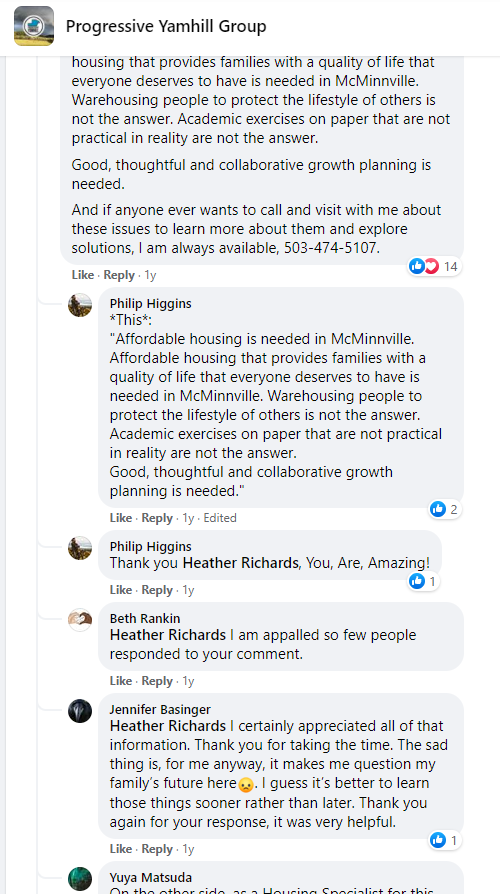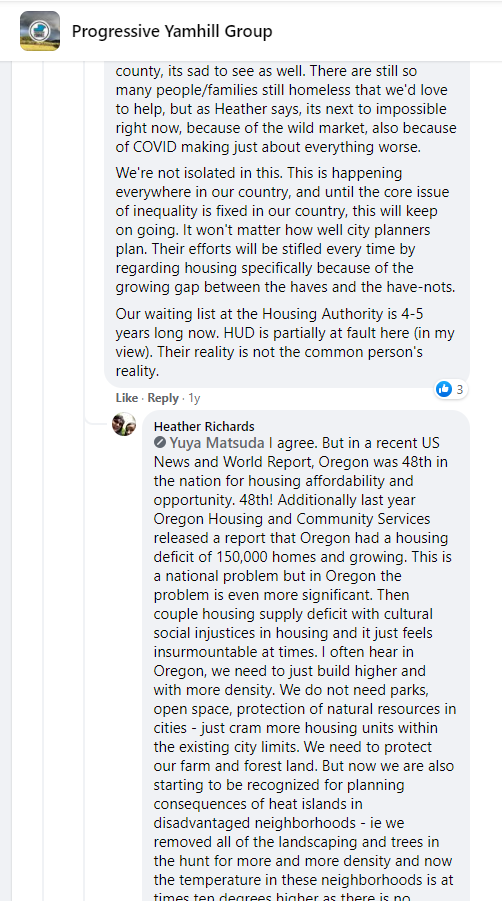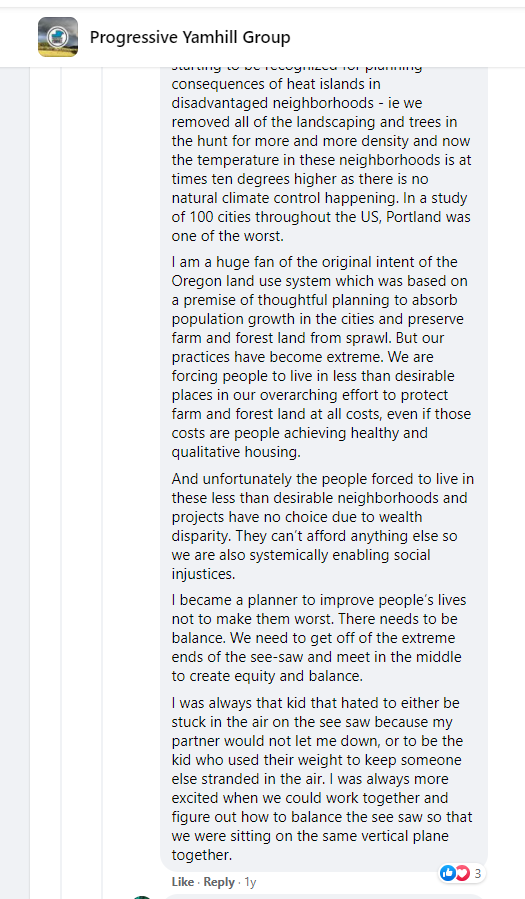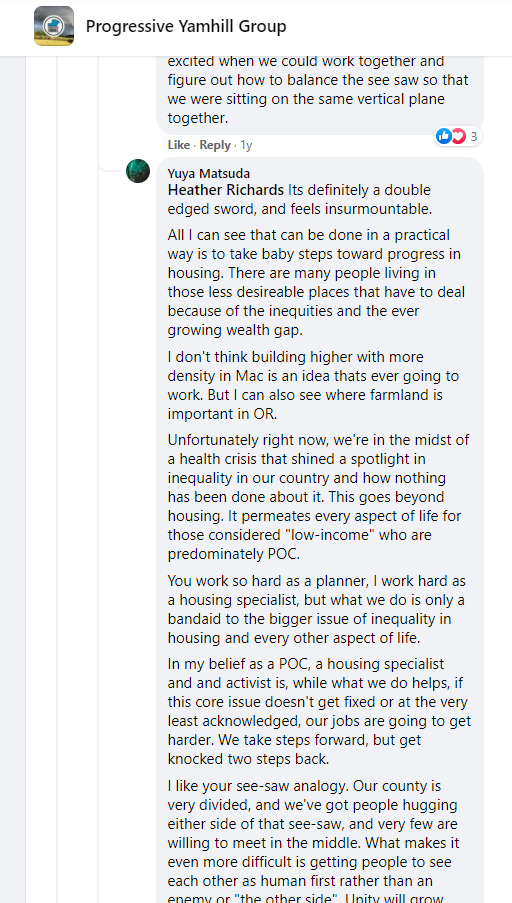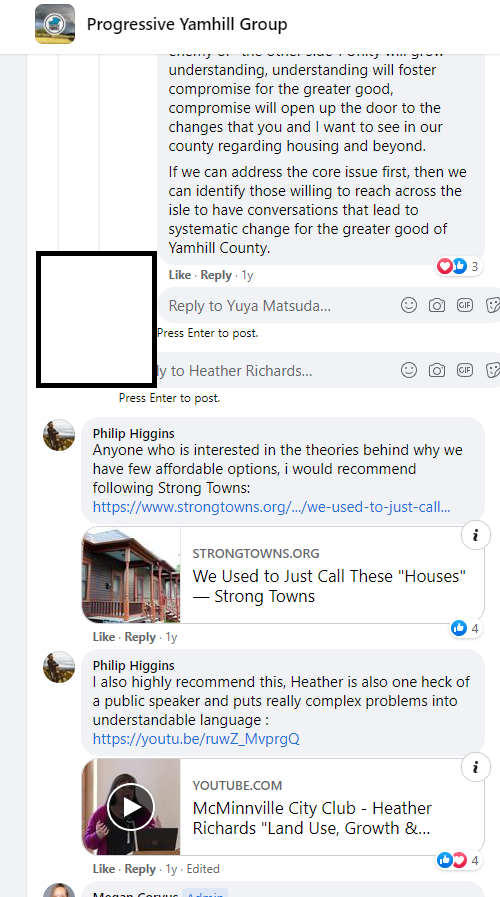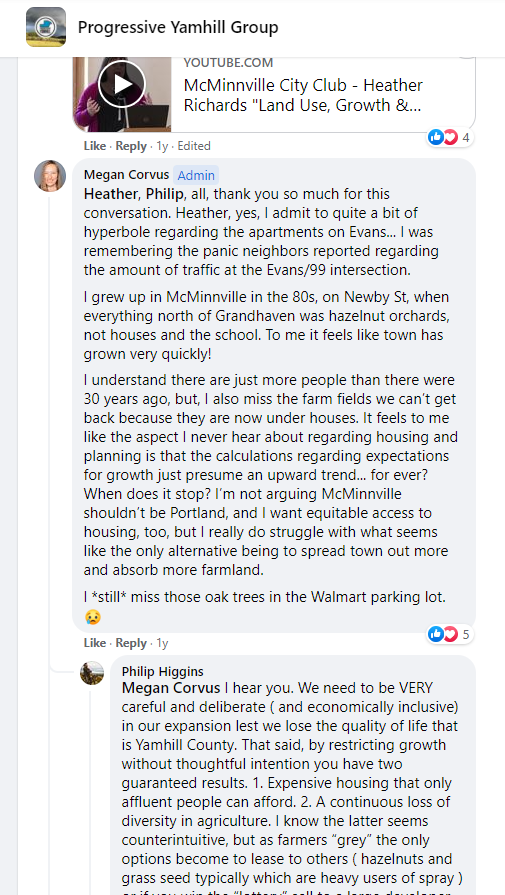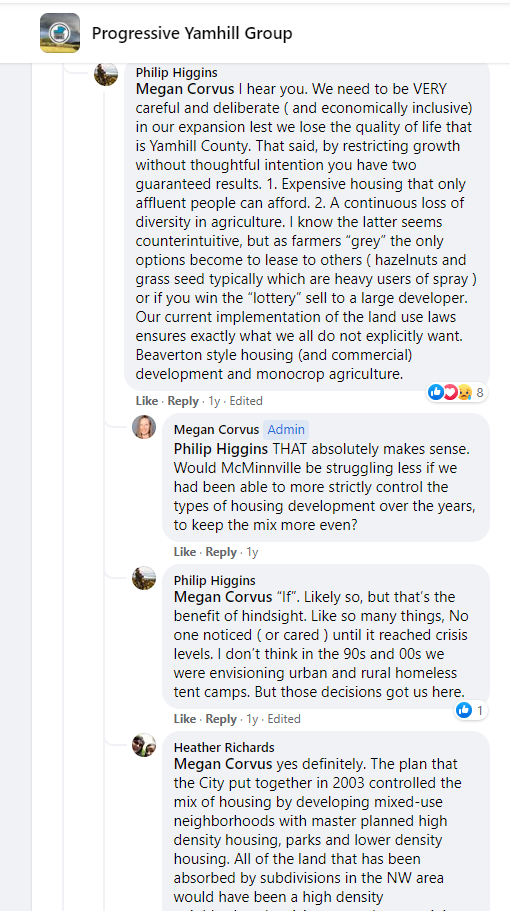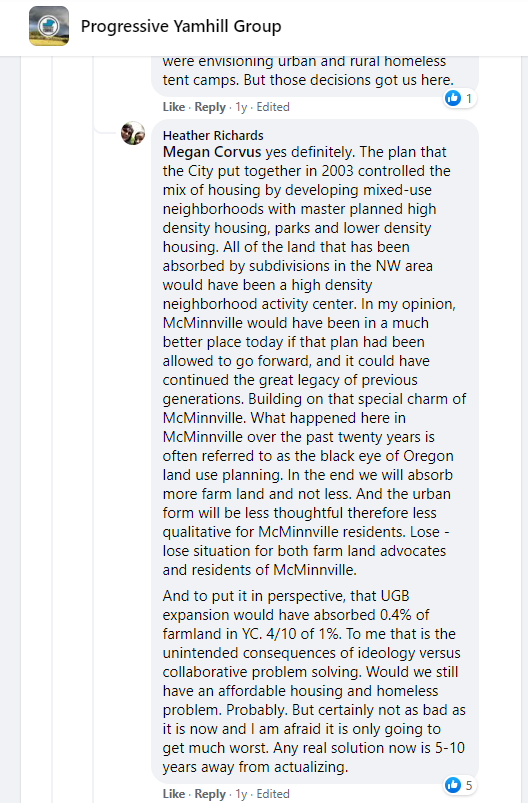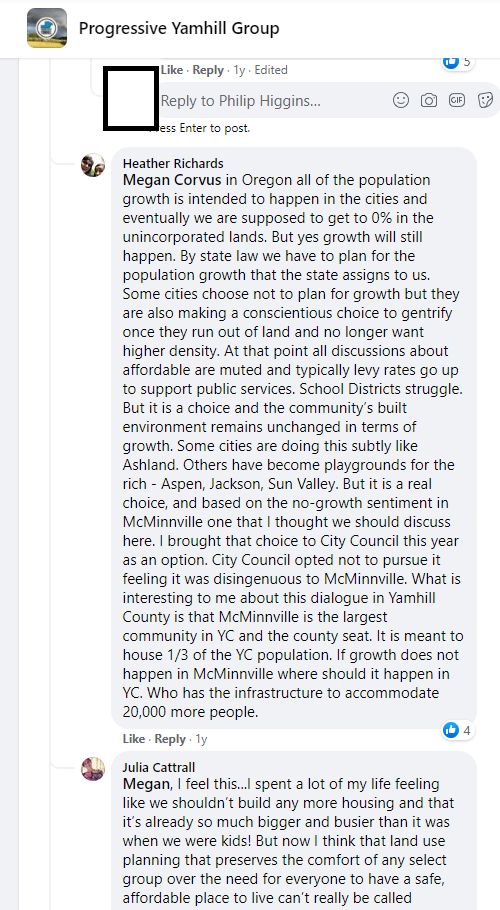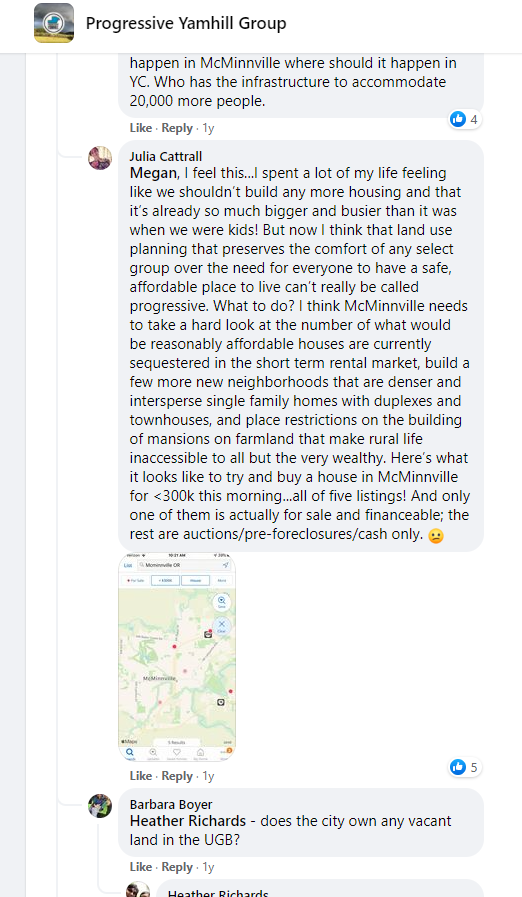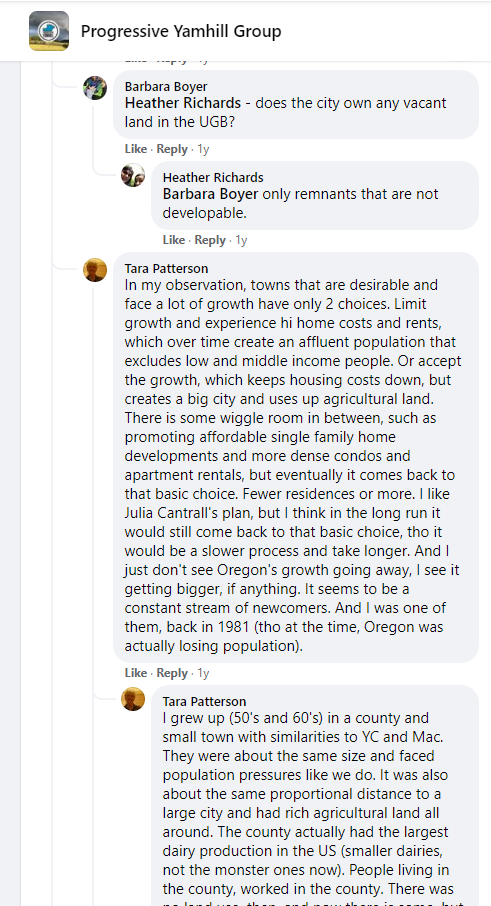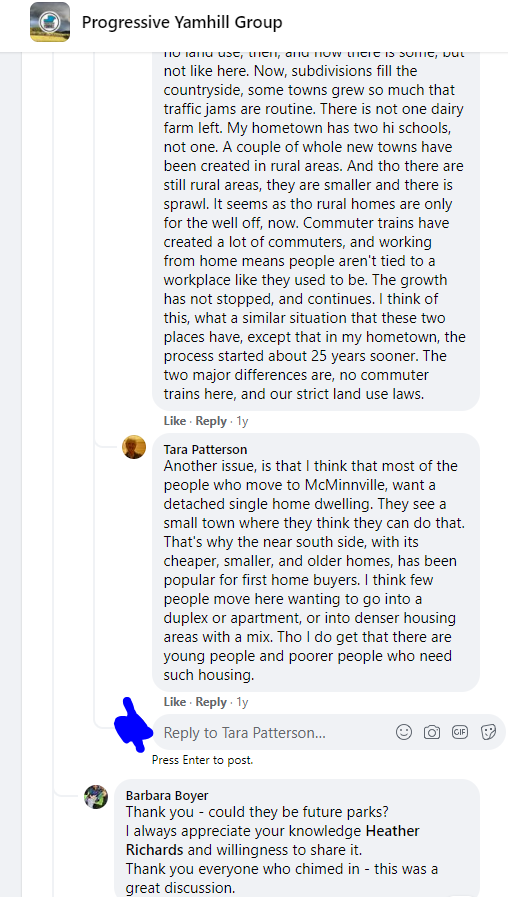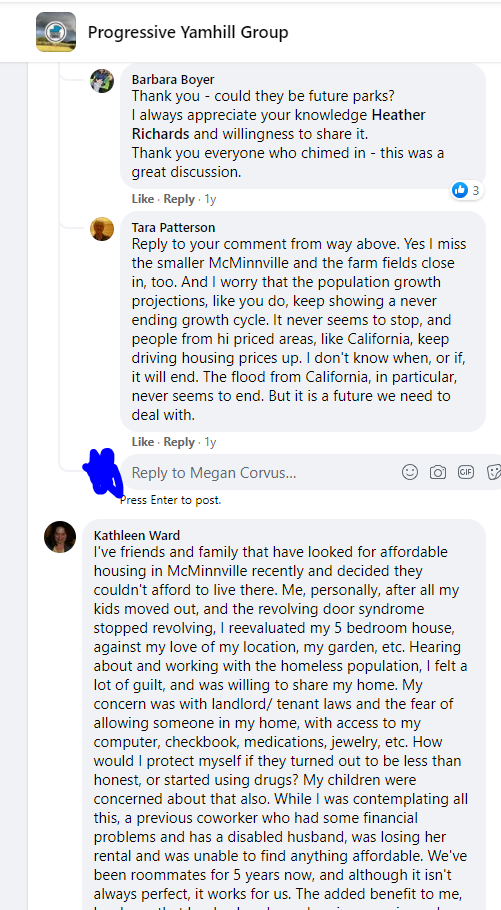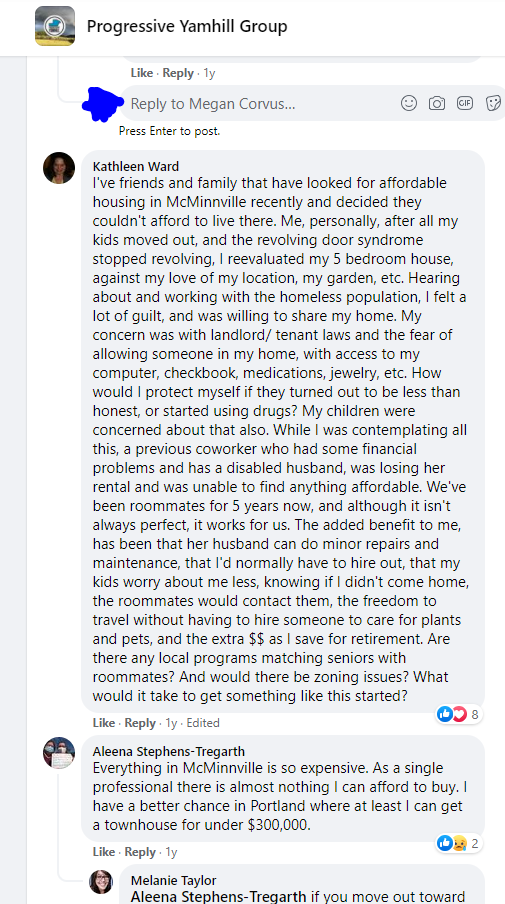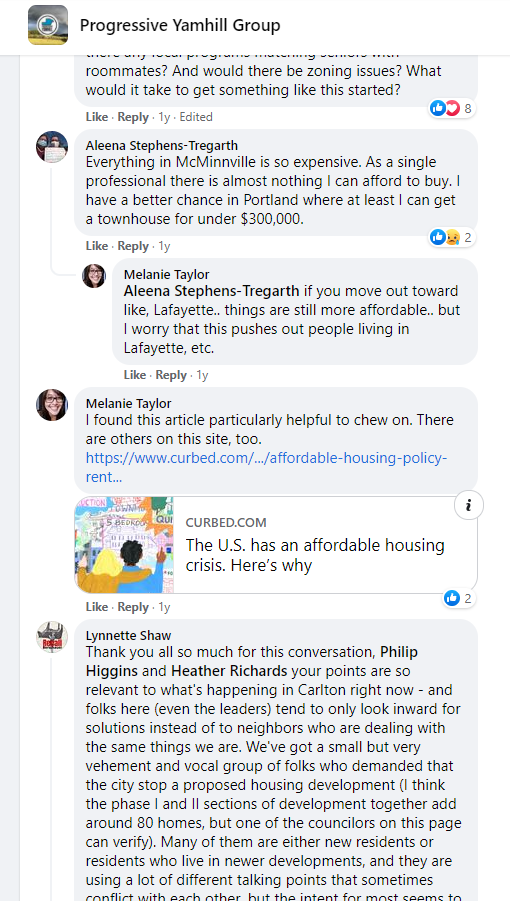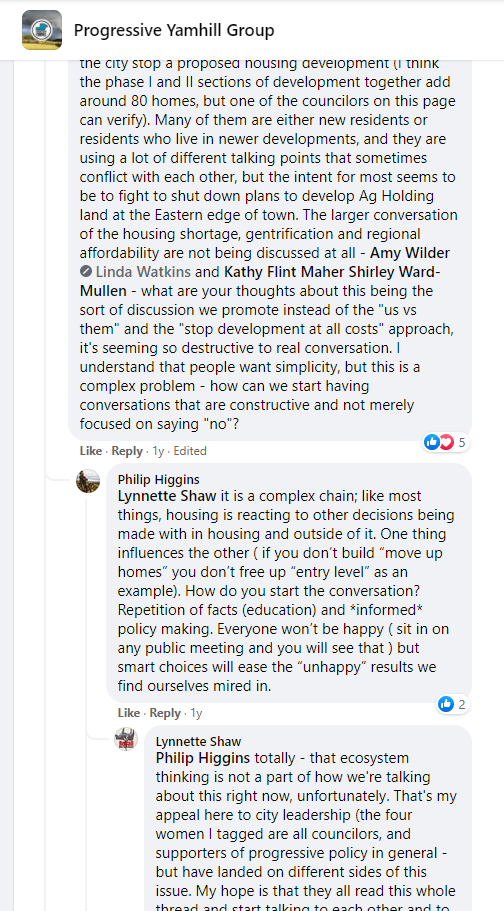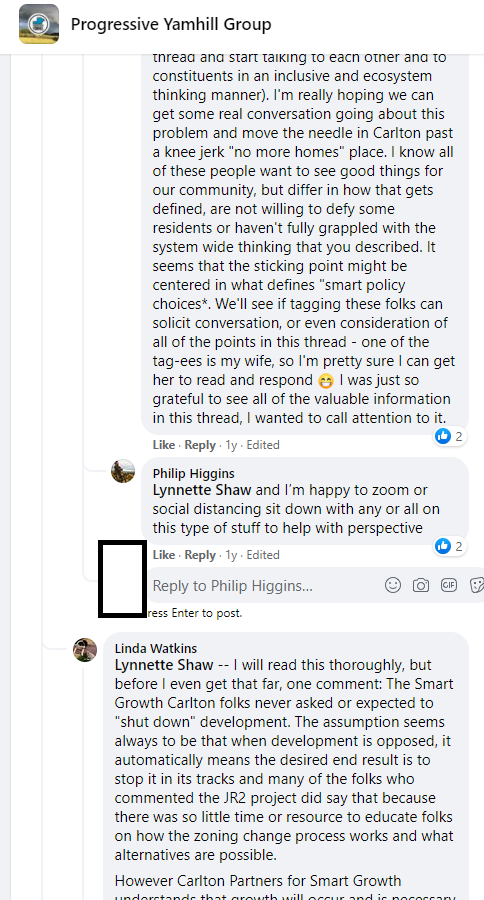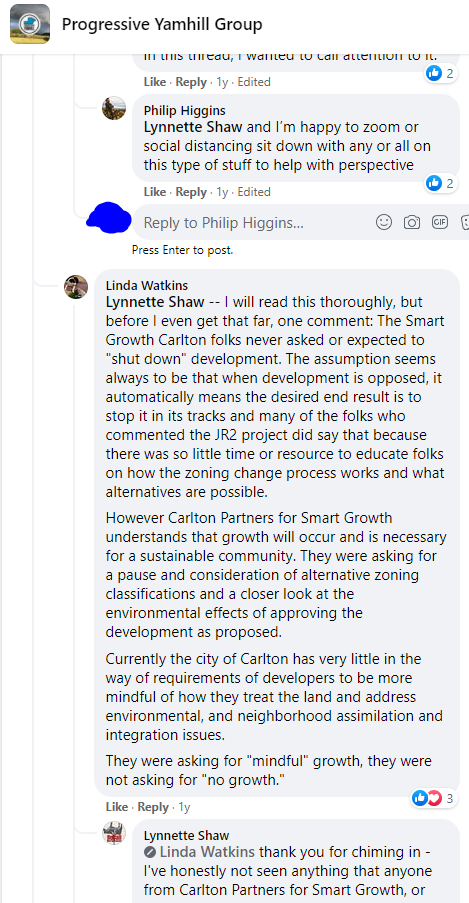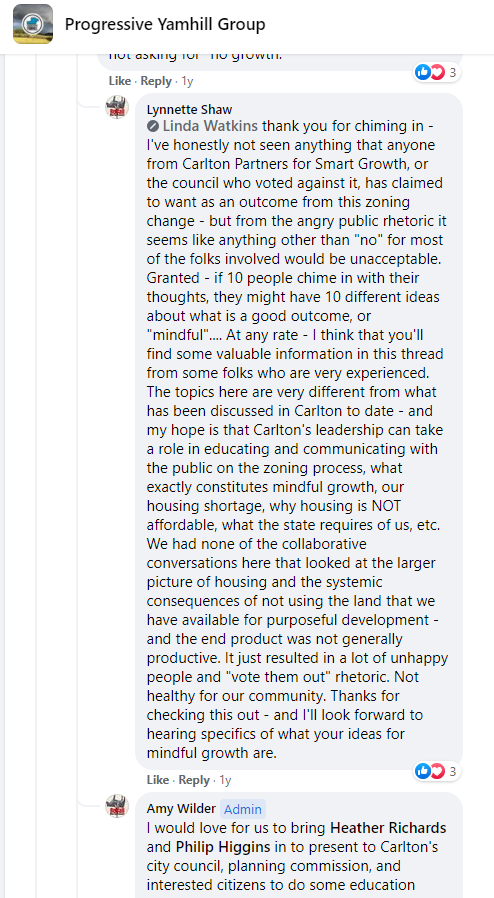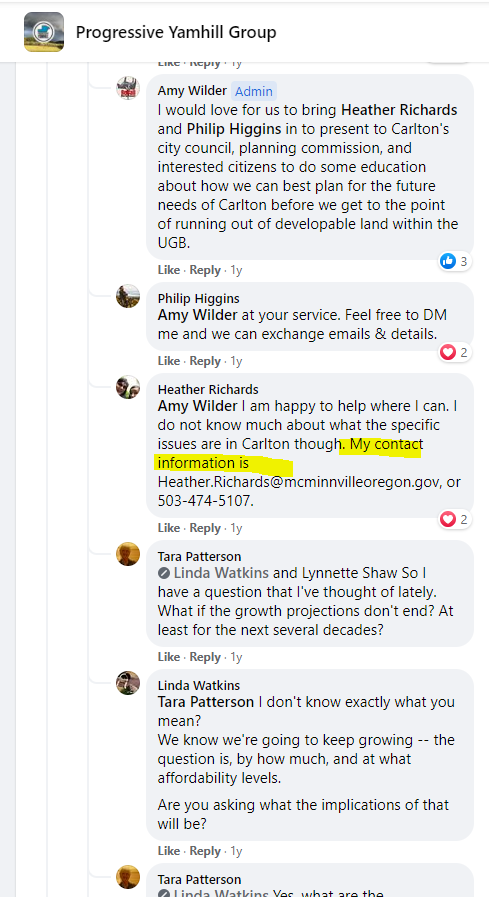 In the words of Dave Chappelle, "Gotcha, bitch!"